Warren man accused of injuring girlfriend's 18-month-old son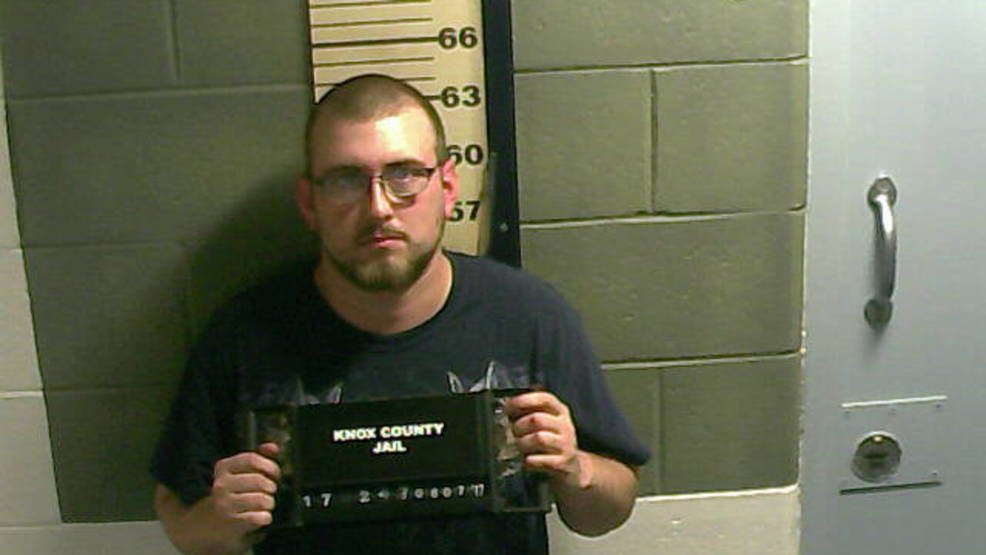 ROCKPORT (WGME) – An 18-month-old boy suffered severe injuries at his Midcoast home, and now the boyfriend of the child's mother is accused of inflicting those wounds.
State Police say the 18-month-old boy suffered a skull fracture and brain injury this past Saturday. Police say the child's mother told them she left for work, and left the child in the care of her boyfriend, but not until the next day was the child rushed to the hospital.
State Police say the little boy suffered a fractured skull, bruised brain, four broken ribs and a lacerated liver. They say doctors told them any one of those injuries could have been fatal.
Police arrested and charged 24-year-old Joseph Emerson of Warren with two counts of aggravated assault for what they believe are two separate assaults on the child, one in June, and the one Saturday that fractured the boy's skull.
According to court papers, the child's mother says when she got home Saturday night, Emerson said the boy fell off a chair and hit his head. He later told police he dropped the child. Police say he then told them he threw the boy off a bed because the child was hitting him with a toy.
Stevie Coburn is an advocate for the Midcoast domestic violence prevention group New Hope for Women.
"We see a lot of abusers who injure or kill their partner's children," Coburn said. "It's tragic. And I wish there was a magic pill that could make it all change."
Police say the child's mother told them she'd seen Emerson get rough with her son, squeeze his ribs, and put his hand over the boy's mouth to stop his crying.
Staff at Maine Medical Center notified State Police after finding the child's injuries were not consistent with statements made by the mother. Doctors told police the bruised brain will likely lead to developmental disabilities. Prosecutors say the child faces a long and difficult life because of the injuries he suffered.
Bail was set at $50,000. Because of the seriousness of the child's injuries, if convicted, Emerson could get 30 years behind bars.
Unmute